Some of the customers that trusted us
TrenerBG – Sport Center Sofia is located in zhk. Borovo, on "Solun" 64 Street. It has three floors with a total area of 1400 square meters. The center has a fitness hall, cardio area, three halls for group sessions, a children's playground, a protein bar with healthy and dietary foods and drinks. coffee bar and a health supplements store.
"Stodigi LLC helped me improve my internet presence by utilizing a digital marketing strategy that was developed precisely for my business' needs. We multiplied the exposure we were getting in all the digital marketing channels that we used."
Georgi Georgiev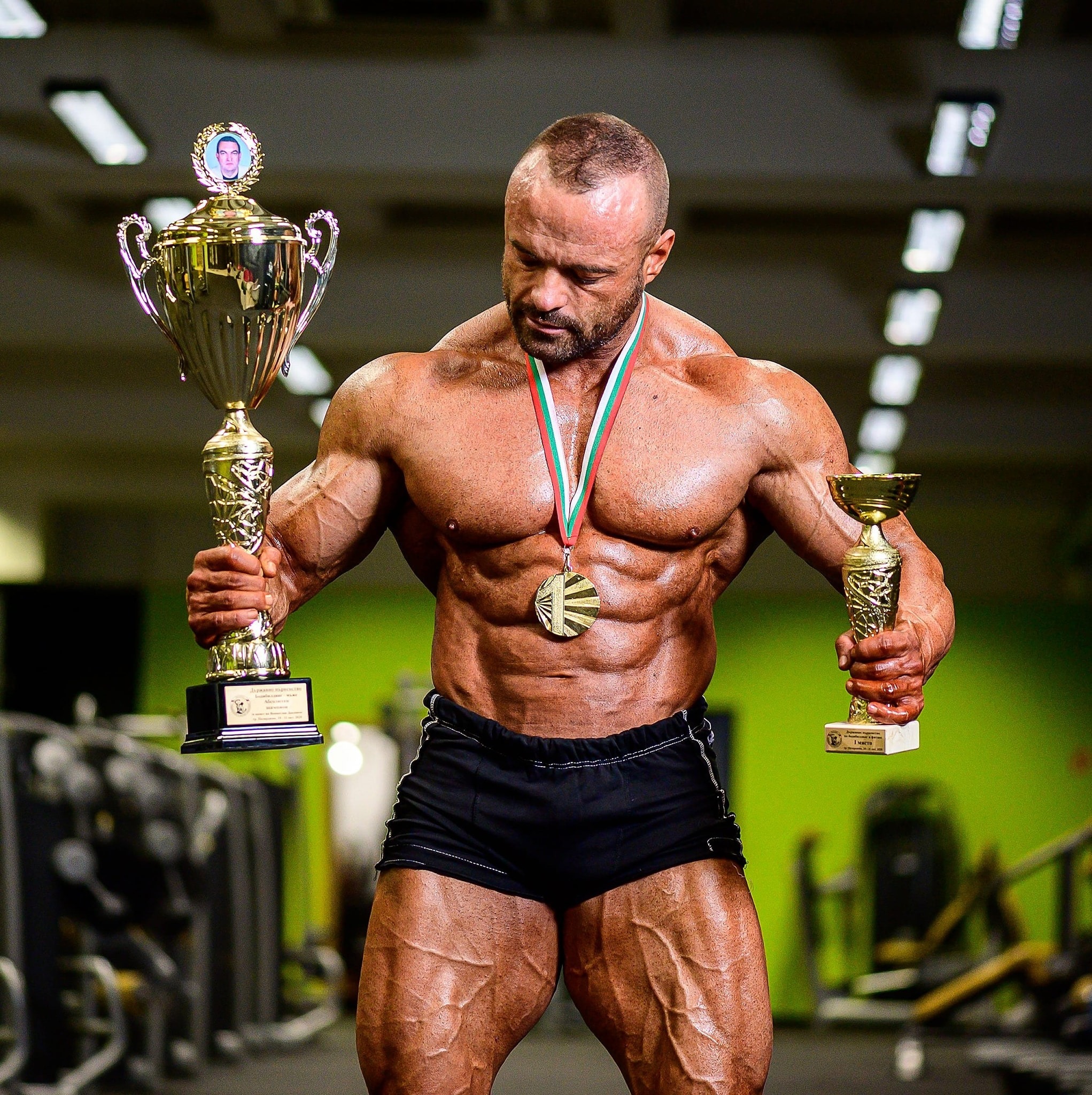 CD Key Miner is a cryptocurrency mining software, developed by Liandri Labs Ltd. The software allows regular users to conveniently rent out their computing power in exchange for video game CD keys across all platforms. It allows the customers to profit from the cryptocurrency mining industry by utilizing their hardware easily – just with a few clicks.